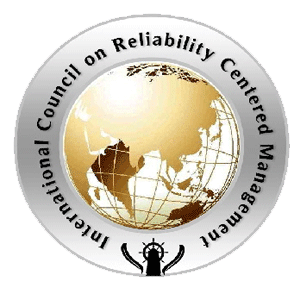 Return on Investment
Earn the most sought after certificate in the world - CRCMP and get Global recognition as M&R Practitioners.
Understand the inputs to developing comprehensive Asset Management Strategy.
Understand how to develop Effective Maintenance Strategies using RCM process.
Understand the Key Proactive Elements to improve Asset Availability & Reliability.
Learn the below course modules specifically designed to create leaders in the field of maintenance and reliability. These course modules also covers ICRCM's Body of Knowledge which can be used to prepare to write the CRCMP exam
Module 1: Risk Based Asset Management
Module 2: Industrial Reliability Centered Maintenance
Module 3: Maintenance General Best Practices
Module 4: General Business Concepts
Module 5: Best Practices for Planning and Scheduling
Module 6: Understanding Systems Analysis - The FMECA Process
Module 7: Strategic Maintenance Planning
Module 8: Inventory Best Practices
Module 9: Maintenance Management - Justifying Staffing Levels
Module 10: Managing People
Module 11: Plant Process Reliability